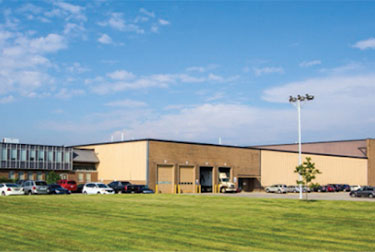 History
Today, Cana-Vac Systems Inc. is Canada's largest central vacuum manufacturer with a combined manufacturing space totaling over 3.5 football fields.

Cana-Vac has never wavered from producing premium quality central vacuum systems. Our vacuums are equipped with the most powerful motors in our industry.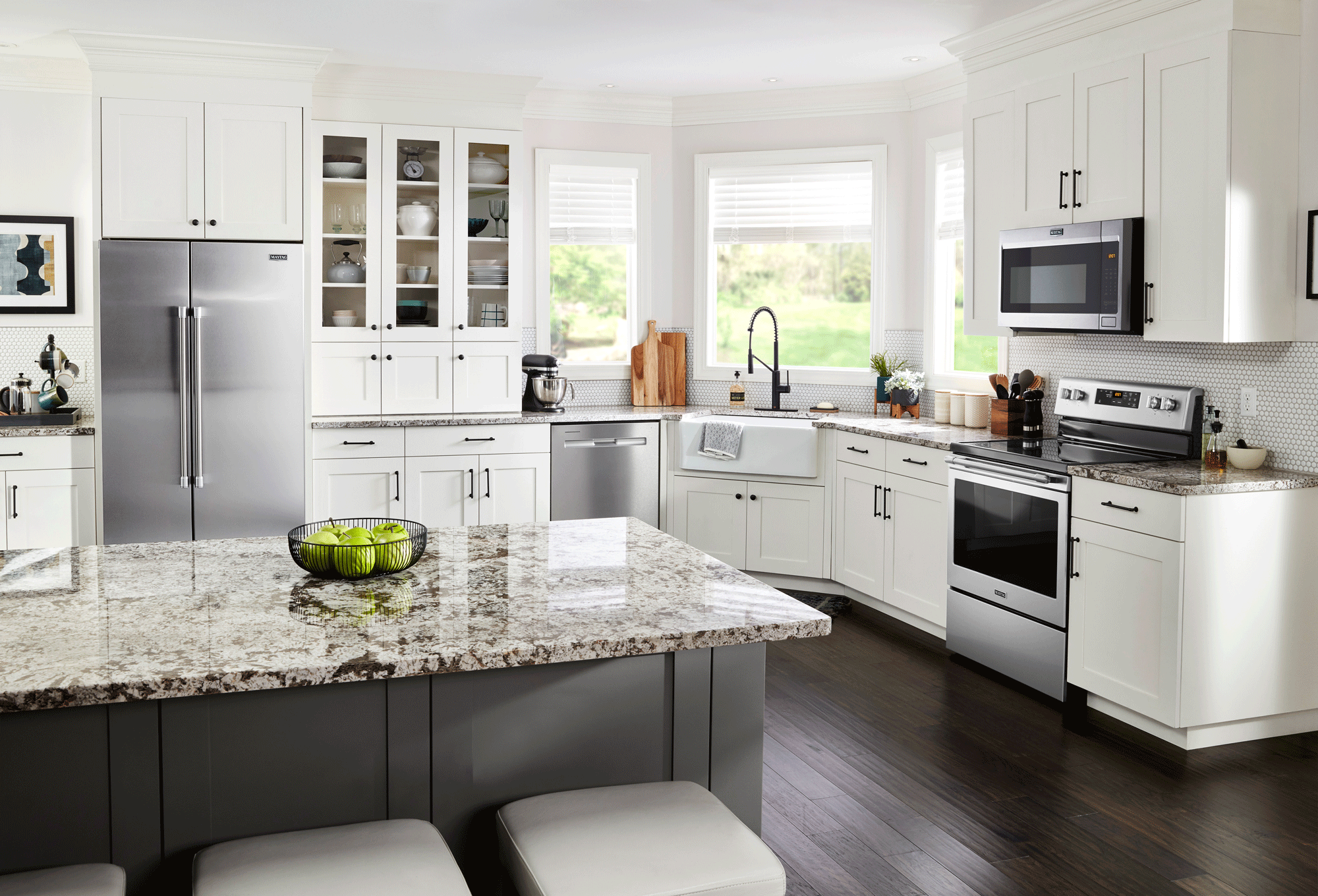 What makes a Cana-Vac central vacuum different from its competitors?
Cana-Vac utilize the highest grade of motors in the vacuum industry today! Most of our competitors use standard lower priced Thru-Flow motors where as Cana-Vac utilizes premium heavy-duty Bypass motors at comparable prices that are proven to last longer.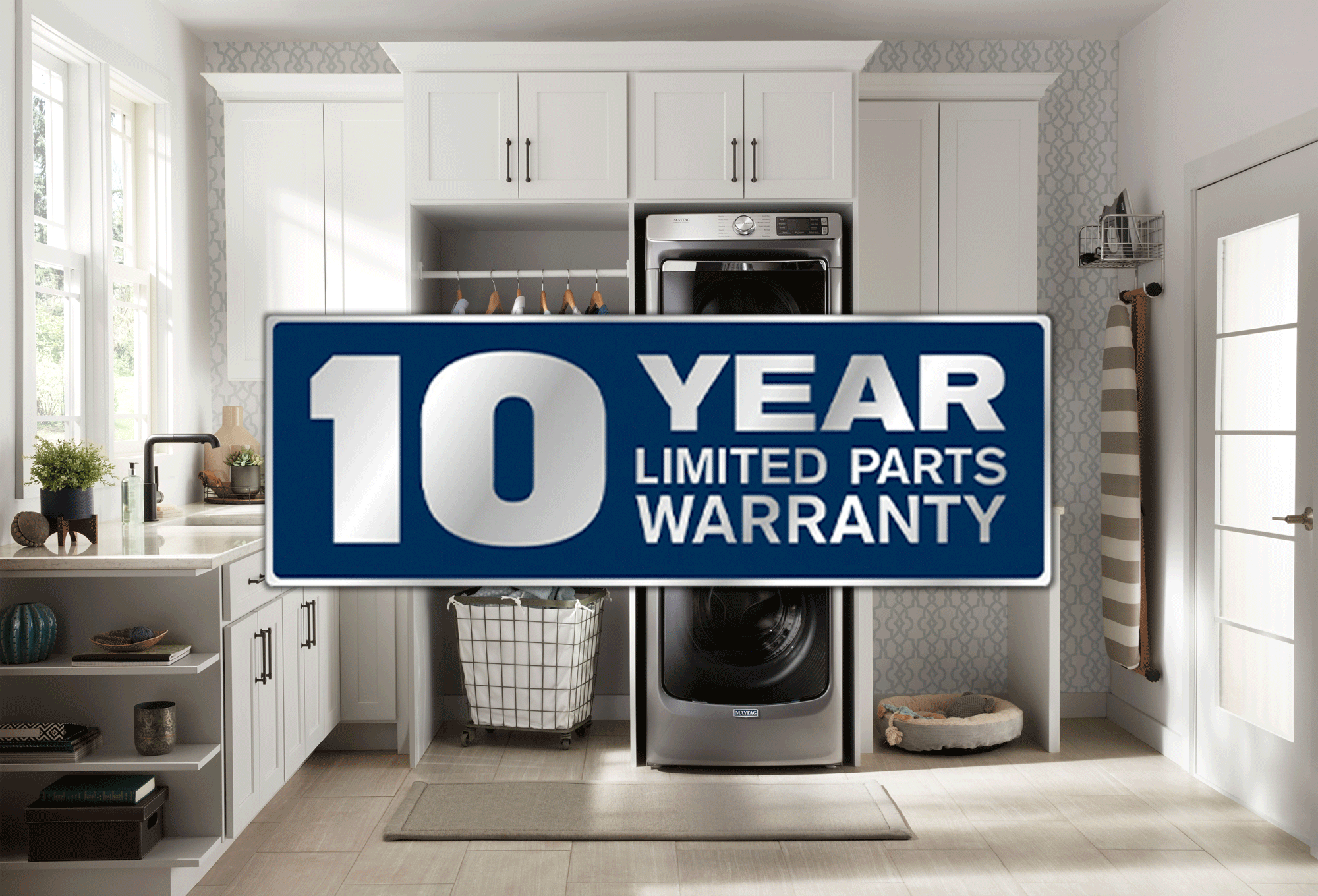 a brand we can trust
The Maytag 10-year Limited Parts warranty can help keep your appliances running smoothly year after year. We cover select components that keep your Maytag appliances running and help ensure dependability for years to come.

To learn more about our Warranty, please click here.