A PROMISE
OF DEPENDABILITY
Maytag is committed to delivering products that are built to
stand the test of time. That's why every new Maytag is backed
by a decade of dependability thanks to a 10-year limited parts warranty.
LEARN MORE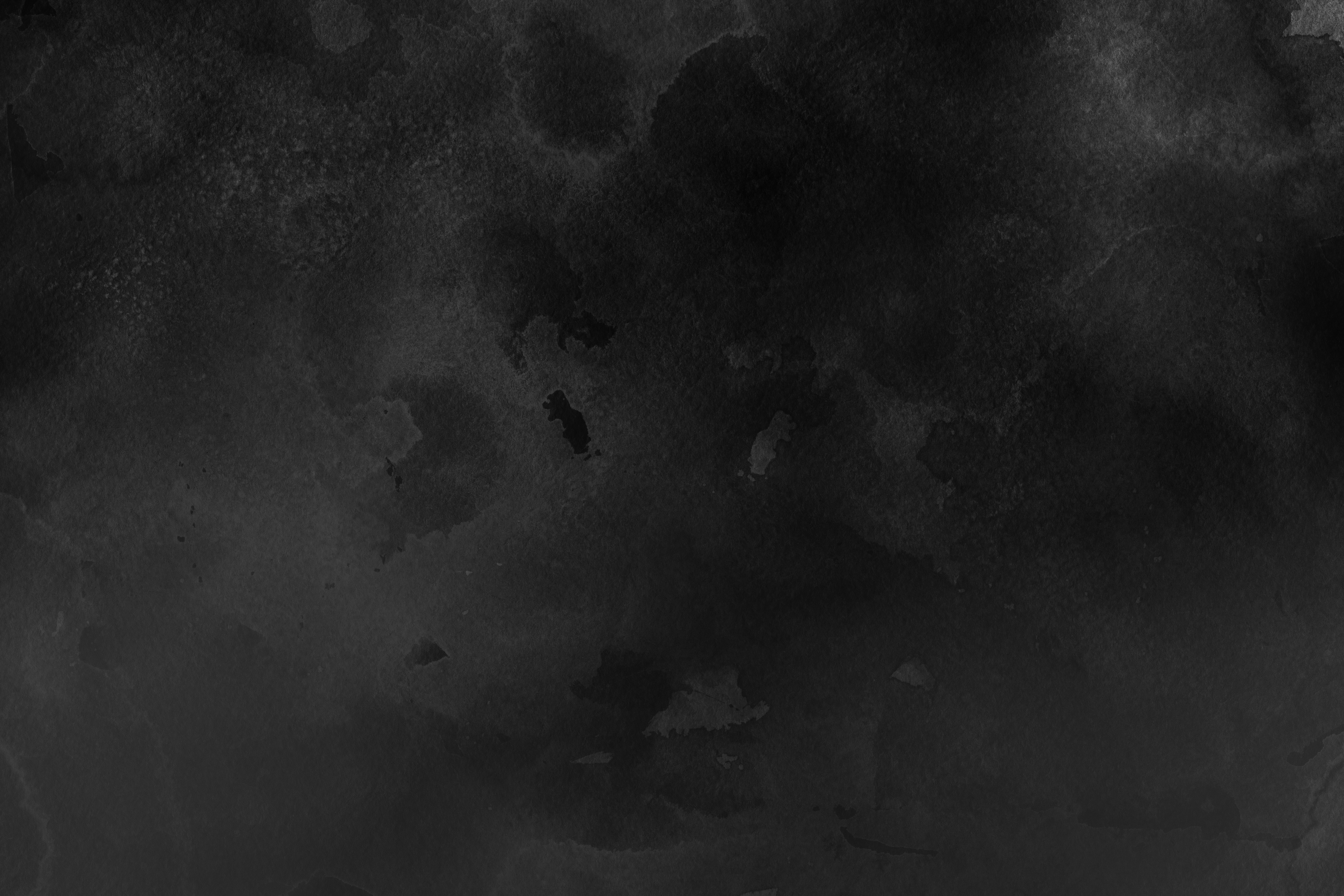 BUILT TO LAST
Durability and dependability come standard.
The central vacuum cleaner you can depend on.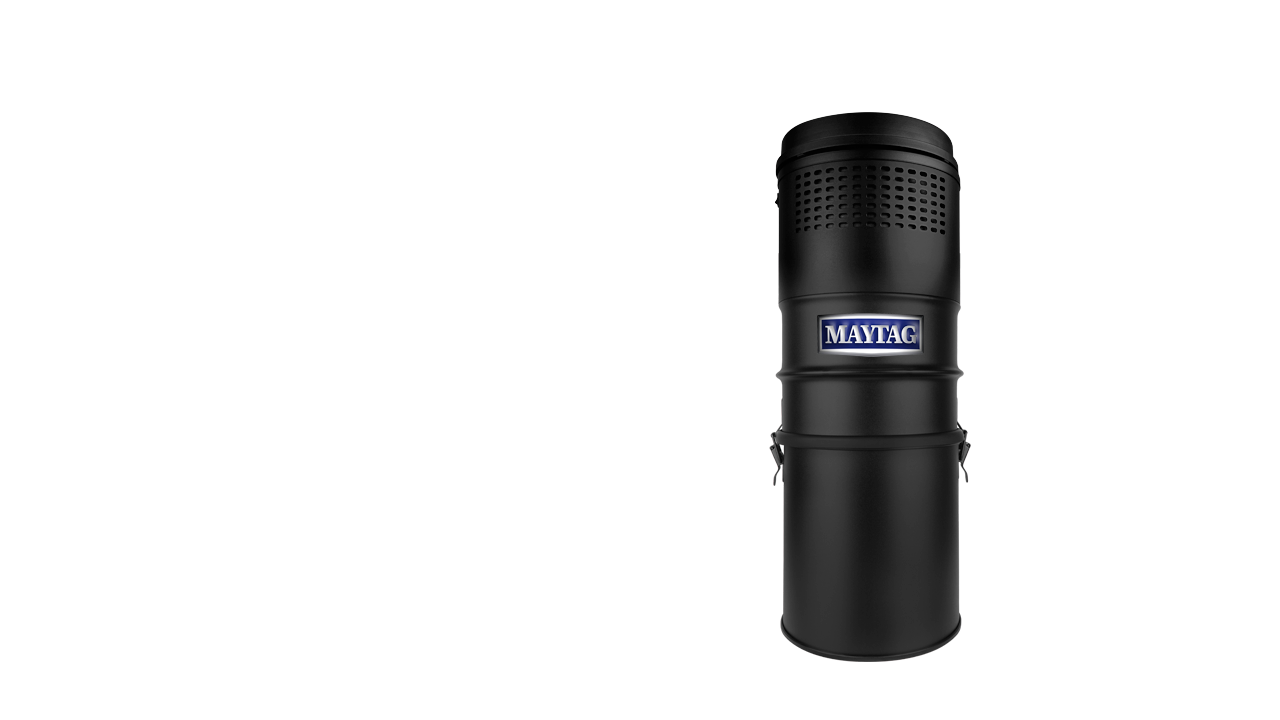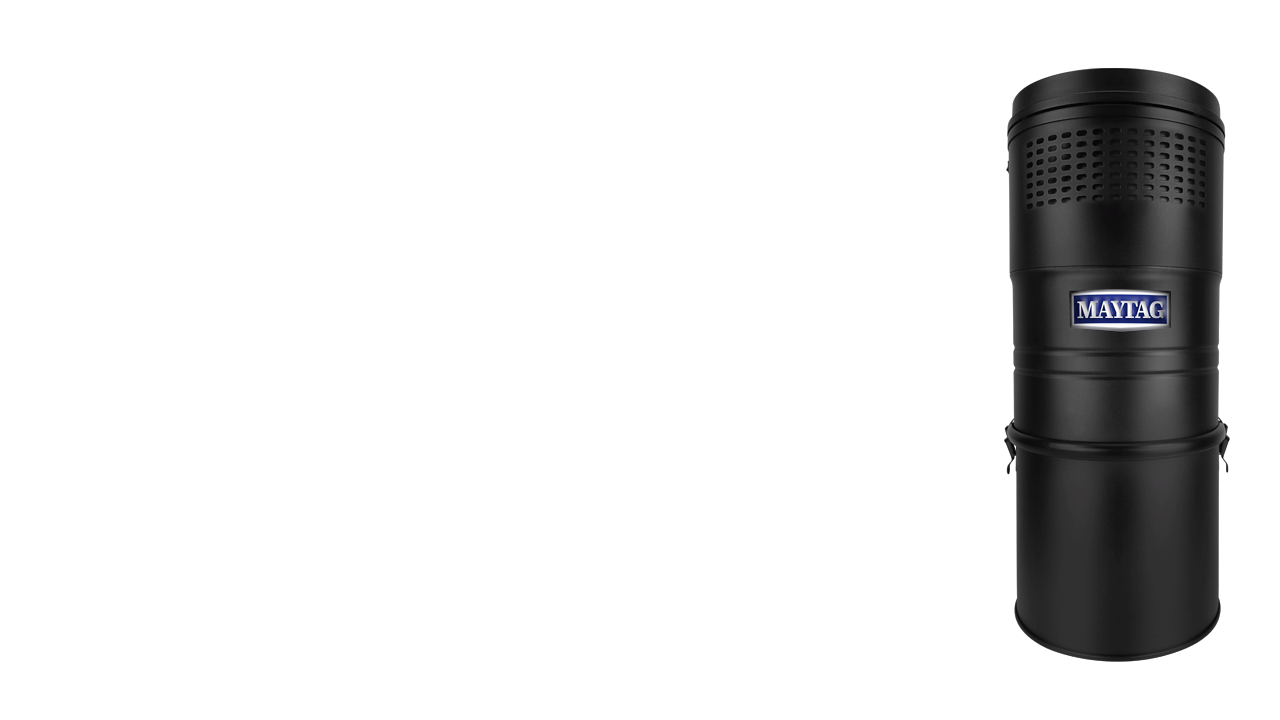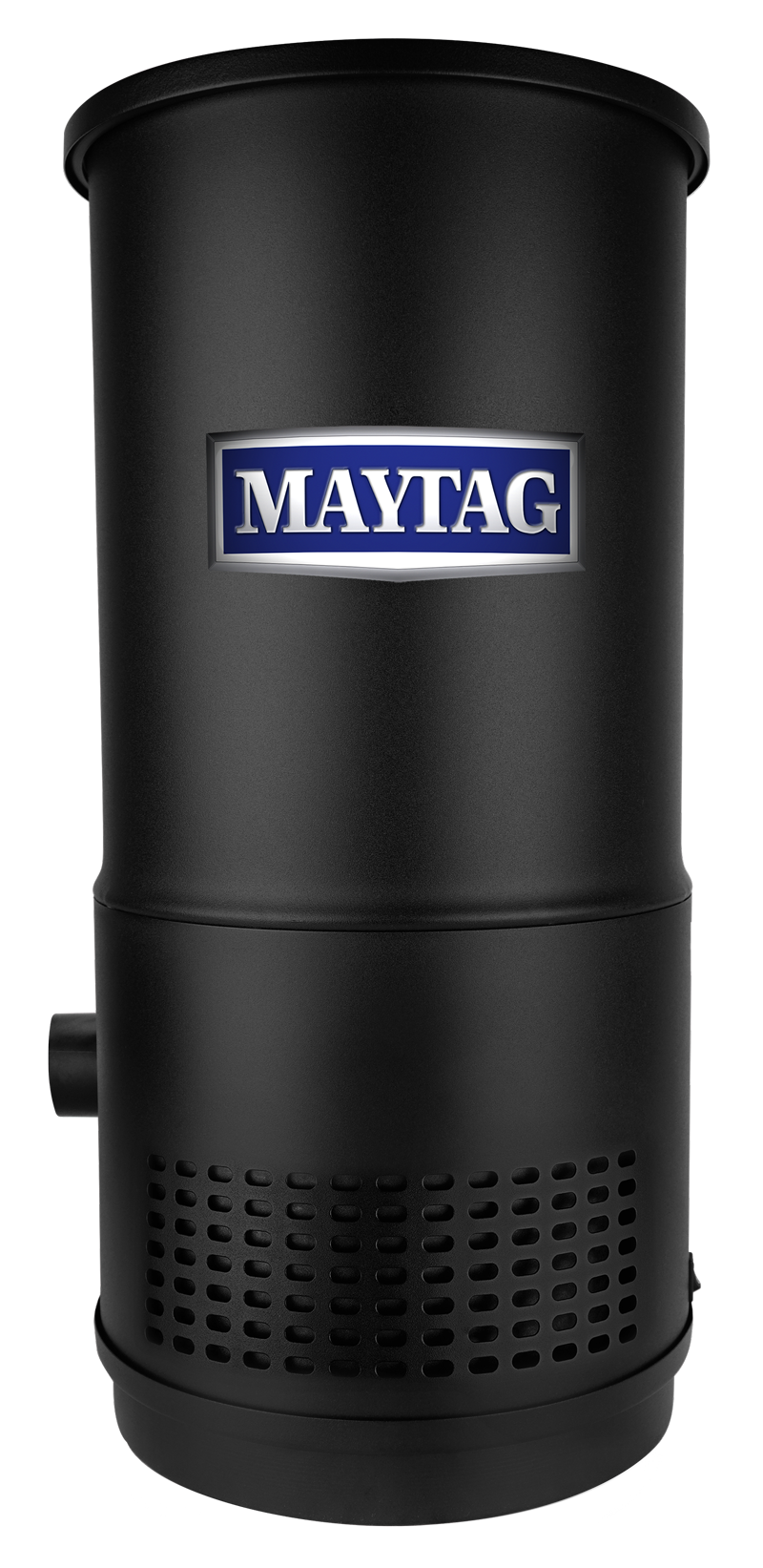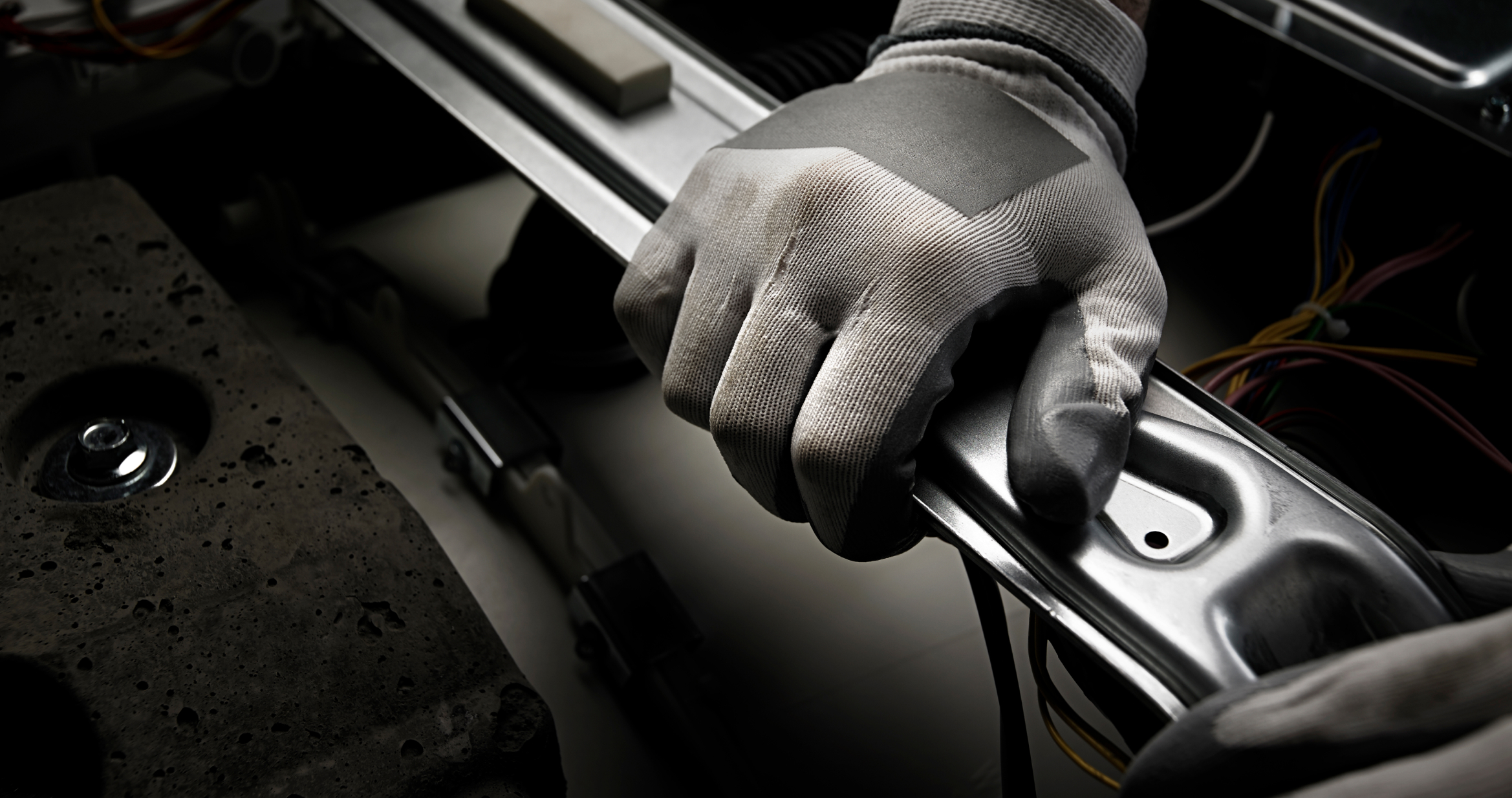 MAYTAG 10-YEAR
LIMITED PART
WARRANTY
LEARN MORE
Maytag builds appliances that stand the test of time.
It's why we stand behind our hardworking performance with a 10-year
limited parts warranty.* Because true dependability speaks for itself.

*See product warranty for details.
A COMMITMENT TO DEPENDABILITY
Inside every Maytag appliance is the tough, hard-working spirit of American dependability. It's more than commercial grade gears and gasket - it's a dedication to working better, faster and stronger. 
For more than 100 years, Maytag brand has proven time and again that it's built to get the job done, no matter what. Today, it stands as a symbol of American pride and good old-fashioned dependability.
SHOP TOP MAYTAG® central vacuums